Point of Sale Systems

(POS)
Fully customized, reliable & fast system
Field Proven, Full Featured, Cost Effective, & Super Easy to Use
i-POS provides two core products to our customer base. The first core product is our advanced point of sale and management software for table service and quick service hospitality operations.

The second core product is our next generation secured payment processing software certified for retail, restaurant and MOTO industry merchants.
Both of our core products seamlessly integrate with each other to deliver an end to end customer experience.

Additionally, both of our core products also offer extensive ISV integration options to further extend their capabilities.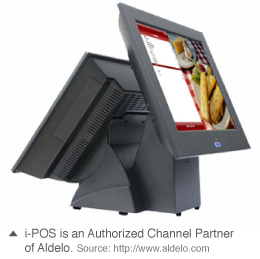 Menu Item Ordering Achieved With Just One Click


Automated Menu Item Tag Along Supports Combo Meals


Easily Hold and Fire Orders


Specialized Pizza Builder Makes Pizza Ordering a Breeze


Specialized Forced Modifiers Ensure Fast Item Completion


Effortless Order Split and Combine


Integrated Weight Scale Support Enhances Productivity


Point of Sale Designed Specifically For Table Service, Quick Service and Bar Operations


Support for Carry Out and Drive Thru


Support for Bar Tab Operations


and more...

Request more info
i-POS Aldelo POS system features Graphical Table Management, Reservations and Waiting List Management, Guest Count Tracking, and much more.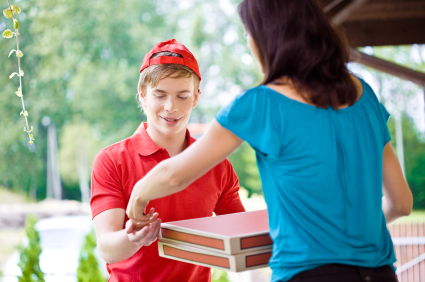 i-POS Aldelo POS syetems are not only super easy to use, but also it gives great delivery and routing features including Clearly View the Status of Delivery Orders On Route, Easily Dispatch Drivers For Delivery Orders in Queue, MapPoint Integration Support For Simplified Visual Map and Turn By Turn Instructions, Support For Delivery Driver Timing Tracking, Handles Driver Money Drop and Compensation, and more.

Contact us today to find out more.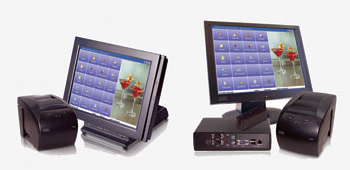 i-POS Aldelo POS system keeps you always organized.

It gives you full cashier support to ensure every penny is accounted for. it also features Staff Banking Capability To Support Fine Dining Operations, Pay Out Feature That Simplifies Out of Register Expenses, Cashier Liability Report and Shift End Report Enhances Accountability, Multiple Payment Tender Types Supported, Integrated Payment Processing through Aldelo EDC Supported, and more.

Contact us today to find out more.
Back to top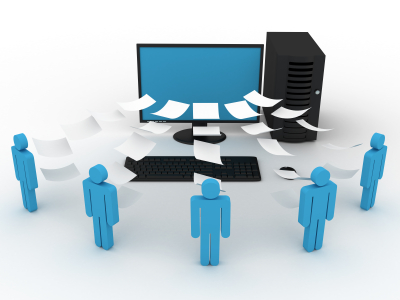 Managing and maintaining your customers' information is very important. It will eventually be used for your business marketing purpose.

It's main features are being simple to use customer profile and order history tracking, in-store credit creation, redemption and balance tracking, in-store gift card creation, redemption and balance tracking, in-store frequent buyer program tracking and rewards, in-store house charge account tracking and payments, and in-store customer incident tracking.
Get a Free Quote
iPOS Aldelo POS system is not only good for customer management, but also it gives you fully integrated employee time card tracking system, easy to manage employee work schedules, quick and easy employee payroll preparation report. And productive staff communication via local messaging and text pagers.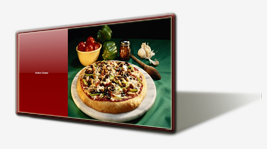 iPOS Aldelo POS system provides complete inventory management capabilities out of the box, complete recipe management capabilities out of the box, automatic purchase order creation based on inventory levels, detailed inventory reports to help identify costs and increase bottom line, support for physical inventory counts, and support for inventory receiving verification work flow.
Go deeper. i-POS Aldelo POS system gives you detailed sales and operations reports provided, detailed financials accountability reports provided, detailed customer reports provided, detailed employee reports provided, and detailed inventory reports provided.
Third Party Extensibility
System Integration SDK Allows ISV to Build Bi-Directional Value Added Solutions


TCP Packet Notification SDK Allows ISV to Build Solutions That React To POS Events


Folio Payment SDK Allows Hotel Solutions to Provide Room Charge Inquire and Posting Links


Order Finalization SDK Allows ISV to Extend Order Settlement and Fiscal Tracking Needs


Industry Certifications and Validations


PA-DSS Validation Helps Merchants Comply with PCI Regulations


NTEP Weight Scale Certification Ensures Compliance with State Laws


Windows 7 Compatibility Validation Ensures Proper Operation



Process with Virtually Anyone!


Certified Processors


Payment Processing Inc. (PPI)


Mercury Payments


RBS WorldPay


TSYS Global East


First Data Buypass


First Data South



Paymentech
Request more info




Aldelo Channel Partner





High Definition Security For You





Sam4s Authorized Dealer





#1 Restaurant POS System





iPAD POS System.